Digital Marketing Manager Resume: 10+ Tips for Writing in 2023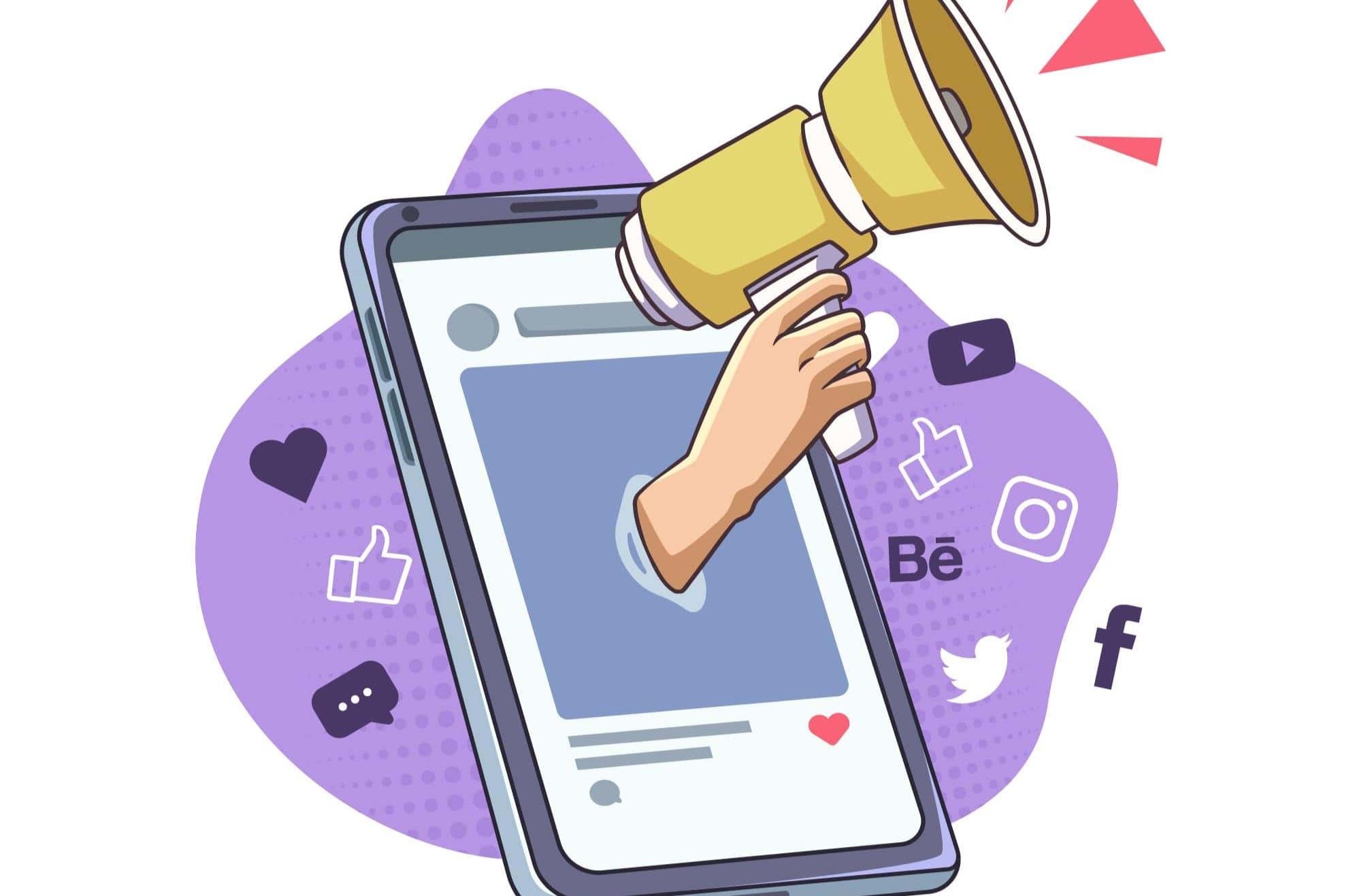 How to make a digital marketing manager resume in 2023?
You have reached the right platform if you are looking for the most effective way to create a resume for digital marketing managers in 2023.
Digital marketing is a booming industry, which is getting more valuable with the rapidly increasing human population. A recent report by Expert Market Research states that the Indian digital marketing industry was valued at nearly $4.5 billion in 2022.
Interestingly, the figures are expected to reach up to $24.1 billion by 2028, which means many opportunities for digital marketing job seekers.
Hence, we are answering all the fundamental digital marketing resume-building questions here, including:
How do I write a resume for digital marketing manager?

What should we include in a digital marketing resume?

What are the required skills for digital marketing manager jobs?

What is the average salary of digital marketing managers in India?
A manager-level digital marketing resume can consume a lot of time to build as you need to portray all your digital skills professionally. However, you can use HyreSnap Resume Builder to build your resume for digital marketing manager jobs in a few minutes.
It is an AI-powered platform that specializes in building job-winning resumes for 21st-century job hunters. If not, you can follow the below-given steps to craft a professional digital marketing resume.
Building a digital marketing resume from scratch requires you to use the resume format wisely.
Hence, we are here to elaborate on the 3 mostly used resume formats worldwide. You can choose any of them to rebuild your digital marketing resume in 2023:
It is the vanilla resume format that any job seeker can use. You will need to write all your resume details in reverse chronological order while using this resume format.
This resume format combines reverse chronological and functional resume format. It is mostly like the reverse chronological resume format, and the only difference you can see is in the professional experience section.
In the professional experience section of this resume format, you can club similar bullet points under a skill heading. It makes the resume more organized, professional and appealing.
As its name suggests, it focuses on the functionality of a candidate. It is designed for people having career gaps in their professional journey. 
 
This resume format allows you to describe your professional journey based on your skillset rather than the companies you worked at.
 
You can use any of these three resume formats based on your requirements and conditions to build an exceptional digital marketing manager resume in 2023.
You must add all the essential resume sections to your digital marketing manager resume to increase your chances of shortlisting.
People often use fancy terms instead of professional ones to make their resumes appealing. This is eventually a wrong technique as many companies use ATS to execute the initial screening process, and ATS does not understand fancy terms.
 
Hence, we recommend using only professional terms throughout your resume and also adding the following sections to it:
It is the uppermost part of your digital marketing resume where people generally mention 'Resume' or 'CV'.
 
Instead, we suggest using your full name in the biggest font size of your entire resume.
This section comes under the resume header and must contain all your professional contact details, including:
Note: Do not add your casual social profiles, including Facebook and Instagram in this section, as these profiles will make your resume unprofessional.

Here you can mention the profile title you are applying for. You can use the second largest font size to write the profile title in your digital marketing manager resume.
This section summarizes your entire resume. Hence, you must write your resume summary after writing details in every other section of your digital marketing manager resume. Moreover, recruiters and hiring managers do not skip this section and pay attention to it.
 
This section will play a vital role in your selection process as it will define your capabilities as a digital marketer.
Here are some digital marketing skills that you can add to your resume to make it technically strong:
| | |
| --- | --- |
| Digital Marketing Skills | Digital Marketing Skills |
| Data Analysis | Project Management |
| PPC | SEO |
| SMO | SEM |
| Email Marketing | Content Marketing |
| Content/Copywriting | SMM |
| User Experience | Visual Marketing |
| Retention Marketing | Google Analytics |
Note: You can also make a separate section to showcase your technical digital marketing skills.
This section can be considered as the most important section of your entire digital marketing resume. You can mention all your professional details under this section, as recruiters spend most of their resume screening time on this section.
Here are some tips that you can use to frame the professional experience section of your digital marketing manager resume in 2023:
This section shows your educational qualification in the digital marketing manager resume. 
You can list all your digital marketing certifications under this section. Here are some details that you can add in this section to showcase your digital marketing certifications:

You can mention every other essential information in this section. Generally, people use this section to list the languages they know, i.e., Hindi (Native), French (Fluent), and German (Intermediate).
You can also add a digital marketing cover letter along with your DM manager resume. Though it is not necessary for every company, sending a cover letter can make a better impression in front of a recruiter during the recruitment process.
You can build a resume by picking any online template. However, it will not be as effective as a resume built by a professional resume builder.
However, it is also not wise to pay a bulky amount to resume-building experts to build your resumes.
Here comes the role of HyreSnap Resume Builder, a pocket-friendly AI-based resume builder that can craft job-winning technical resumes in a few minutes.
Apart from these, our resume builder has many features that can be accessible in the free trial.
You can follow these steps to create an effective digital marketing manager resume in India. In case you do not have much time, you can use HyreSnap Resume Builder. It is an AI-based tool that helps in making professional resumes without wasting much time.
Moreover, you can also resolve your career-building queries by discussing them with our career experts at contact@hyresnap.com. We will be highly obliged to help you frame a bright career as a digital marketing professional in India.
Build your resume in 10 minutes
Elevate your interview chances with our Modern Resume Templates that follows the exact 'Resume Rules' that employers look for.
Try Now for Free!
Build Your Resume
Excellent
4.8
out of 5 on
TrustPilot