Internship Resumes for Freshers: 6 Golden Rules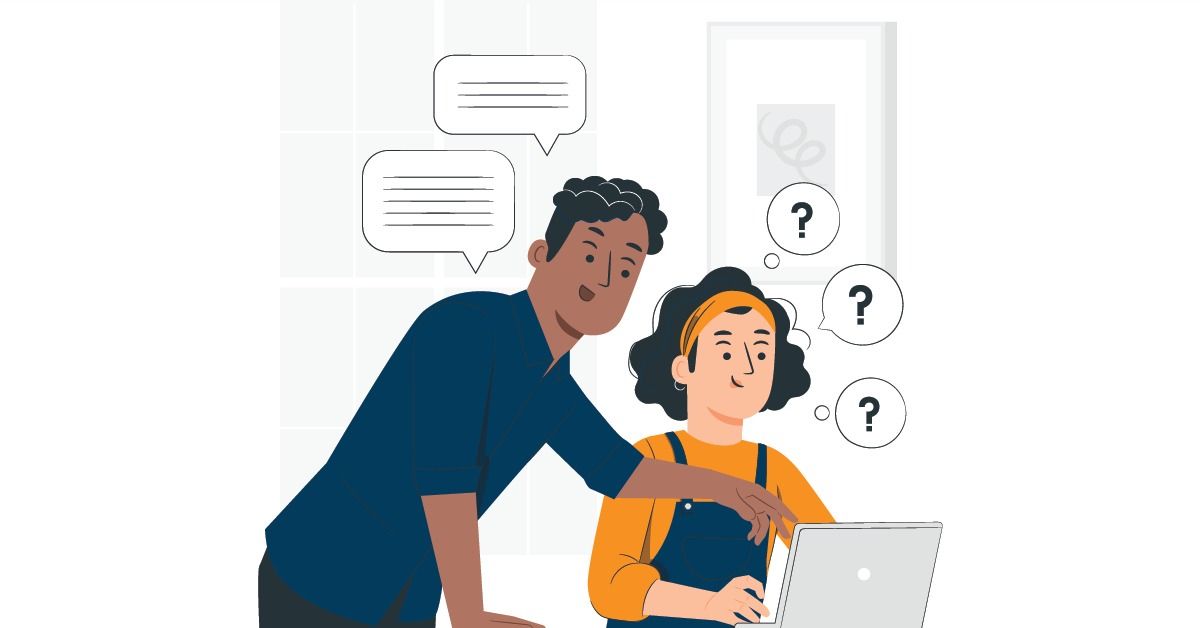 Internships can be a great way to get valuable work experience and learn on the job for your future career. Most of the time, adding internships to your resume can make your work experience better and show employers what you can do. 
You should know how to put your internships on your resume or CV so that you stand out from other applicants. 
Scoring a meaningful Internship and finding a good mentor can be an ideal launchpad for an individual stepping out into the professional realm. 
As a beginner with no work experience, the journey can seem like an uphill task. To make this climb a little easier, here are 6 golden rules to drafting a perfect internship resume, just keep these in mind and you might just be splurging away your very first salary soon. 
Even though most internships in the post pandemic world are online, one should always include one's location as a part of the resume. In case of an offline internship, the location becomes all the more important.
Let's say you live in Chennai and apply for an internship in Delhi. What do you think would be the HR executive's initial reaction? 
"Why is he/she applying for an internship here?"
Well in case you are serious about your application, you need to clearly state "willing to relocate" preferably in bold letters. 
Add the name and location of the company where you did your internship to your resume so that the hiring manager can look up the company and see how trustworthy it is. 
This is especially important if you have worked with a well-known company that has been praised for their work or another part of their business. Putting down that you did an internship for a reputable company makes you look better as a potential employee.
Make sure to list the name of your internship instead of just the word "internship." For example, if you worked as an intern at a law firm, you could write "Legal Intern" as your title. 
So, it will be clear to the person in charge of hiring that you have worked in the legal field before. It also makes you seem clearer and more trustworthy.
The first question you should ask yourself is whether or not you should put your LinkedIn on your resume. Yes, is the answer, when done right.
Let's go into a bit more detail.
First of all, will a person in charge of hiring even look at your LinkedIn profile? Yes, they will, even if you don't put it on your application.
You know how employers sometimes look at your social media to see if there are any red flags? Yeah, LinkedIn isn't any different.
Studies have shown that if recruiters don't see your LinkedIn profile, about 40% of them might not call you in for an interview. So, if you don't already have one, you might want to think about registering.
Now you know that your employers will look at your LinkedIn profile. What do they want, though?
Well, they want to know more about you and your past. And if you've set up your profile right, it can do just that.
A recruiter can find out more about you, your skills, and whether or not other people can back you up if you have a LinkedIn account.
Having a LinkedIn profile showcases your connections and followers to your potential employers. Adding your github, behance or other portfolio links is a great idea as well. 
This helps the HR executive see your relevant work, acts as a proof for your skills and makes you easily stand out from the rest of the crowd. 
So next time don't shy away from sharing your LinkedIn and other profiles on your resume!
Let's make one thing clear, your resume is not your tinder profile! A photograph is not an essential part of a resume, so It's best to avoid adding one (unless specifically asked for in the job description). 
Your photograph might create unwanted bias in the HR's head and lead to a tendency to judge you by your appearance, before you even get a chance to woo them with your charm! So, it's better to save those selfies for your Instagram profile!
Summary is the most crucial part of your resume. It can make or break your chances of bagging an internship. 
A professional summary tells the hiring manager what you're good at and what you've done without them having to read the rest of your resume. It goes at the top of your resume, right below your name and how to reach you. It can be thought of as a preview of the rest of your resume.
It should include a summary of your best skills, experiences, and accomplishments as they relate to the job.
An ideal summary should be crisp, have the right skills and should showcase relevant accomplishments that makes you an ideal candidate for the internship. 
When a company posts a job opening, they often get hundreds of resumes. They and their hiring managers don't have time to look at each resume individually, so they use software called Applicant Tracking Systems (ATS) to sort through all the resumes they get.
You need to make sure that the ATS and other software that reads resumes can understand yours. If it isn't, these systems could reject it right away, and it would never get to a recruiter or hiring manager.
So, what is the best way to pass the ATS test? 
The answer is simple, use the keywords from the job description in your resume. Most software are programmed to target only certain keywords in resumes that are fed to them by the HR department. 
If you have those keywords in your resume, congratulations, you made it to the interview round. 
The best way to stand out from the crowd, when you don't have any work experience, is to showcase your college accomplishments and projects and present them logically connecting them to the field of work. 
For example: Let's say you are applying for an internship at a finance firm and in college you helped keep the budget and finance books for the college fest, specify how the skills your acquired make you an ideal candidate and an obvious choice!!
Also Read: Best Cover Letter Writing Guide
Going through all these points makes you realize that resume writing is no joke. There are so many pointers to take care of! A single mistake can cost you your dream job! But don't worry, HyreSnap is here to help. 
Our A.I Engine for Resume Builder extracts the keywords from the job description and automatically includes them in your resume within minutes. 
Not only that, it helps you present your skills and accomplishments in an optimal manner that matches the job description.
We also provide you with a job search option where you can easily find jobs that match your resume in any city of your choice. 
Our resume formats are ATS friendly and approved by more than 40 HR experts. We make your resume-building process easy and efficient. 
Use HyreSnap resume builder to make your perfect resume now!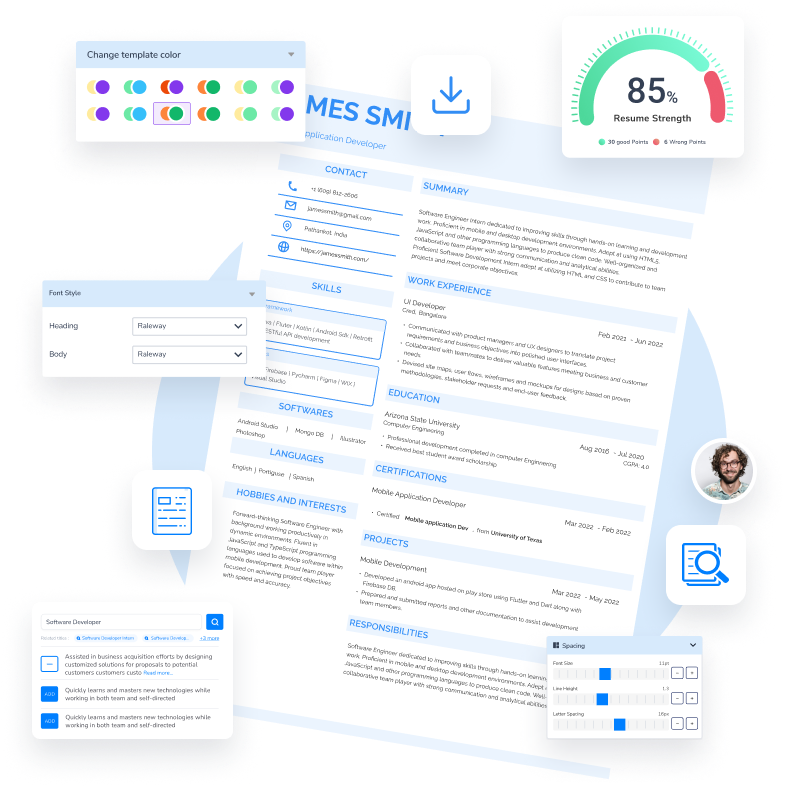 Build your resume in 10 minutes
Elevate your interview chances with our Modern Resume Templates that follows the exact 'Resume Rules' that employers look for.
Try Now for Free!
Build Your Resume
Excellent
4.8
out of 5 on
TrustPilot