Resume Objectives: Top 11 To land In Dream Job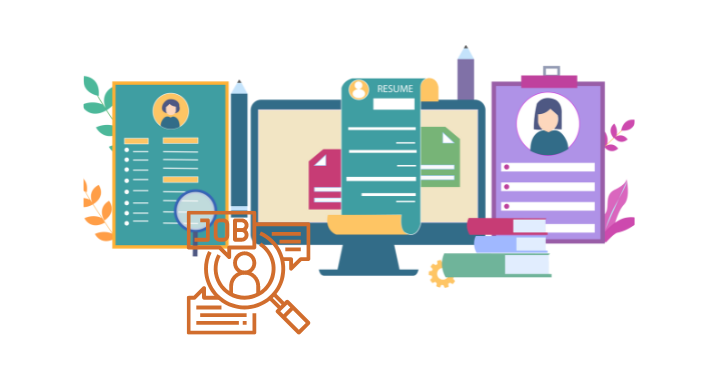 It might be tedious to jot everything perfectly in your resume and get your goals covered. But there stands the protagonist of the story - 'Resume objective for dream jobs. 
Most people believe that the career objective column on a resume is unnecessary. But it goes without saying that the career objective on your resume will get the recruiters' attention.
It may seem difficult to come up with the ideal career aspirations for freshers. Whether you intend to launch your career or want to update your resume? 
Resume objectives play a crucial part. They'll make an effort to describe your personality, desires, and future objectives from it. So, be careful with anything you mention it. Don't worry we have got you all covered.
Some job applicants opt to include an objective statement in their resumes. A resume objective states your professional objectives. It might be as easy as saying your desired job title, or it can demonstrate your professional history and aspirations. 
Some individuals assert that resume objectives are no longer necessary; at best, they are superfluous, and at worst, they are obsolete.
However, a resume objective that emphasizes your skills and abilities can really strengthen your resume by persuading companies that you know what you want to achieve and possess the necessary capabilities for the position.
A resume objective is an opening statement to your resume. It is a short description of you, your career goals and objectives. It's like the pitch of your resume. 
It is a declaration of your job objectives, which is typically included at the start of your resume. Typically, a resume objective consists of one or two sentences.
Writing resume objectives can be beneficial as a personal activity because they not only keep you focused but also help you realize your professional potential. 
You must consider writing a captivating resume objective if you are fresher or you want to switch your career. 
You can try your hands at HyreSnap free AI resume builder to get a great resume objective.
Again, some career gurus believe that resume objectives are obsolete, while others believe they are useful. There are, however, situations in which a resume aim might be very valuable. 
When you want to emphasize that you are ambitious, that you know what you want in a career, or that you have the necessary abilities for a certain position, a resume aim could be useful.
A resume objective helps clarify why you are qualified for the position, even if you lack extensive expertise in the field.
For instance, you could declare that you wish to utilize your transferable skills in a certain role.
It's important to comprehend your professional aspirations and goals before writing a career objective for a resume. 
A well-written career objective will show your employer that you are the ideal candidate they have been searching for, regardless of whether you are just starting out, changing careers, or have significant experience.
If you are having trouble crafting your objective, consider finishing the rest of your resume and then use all your accentuating skills, qualifications and goals to your resume objective.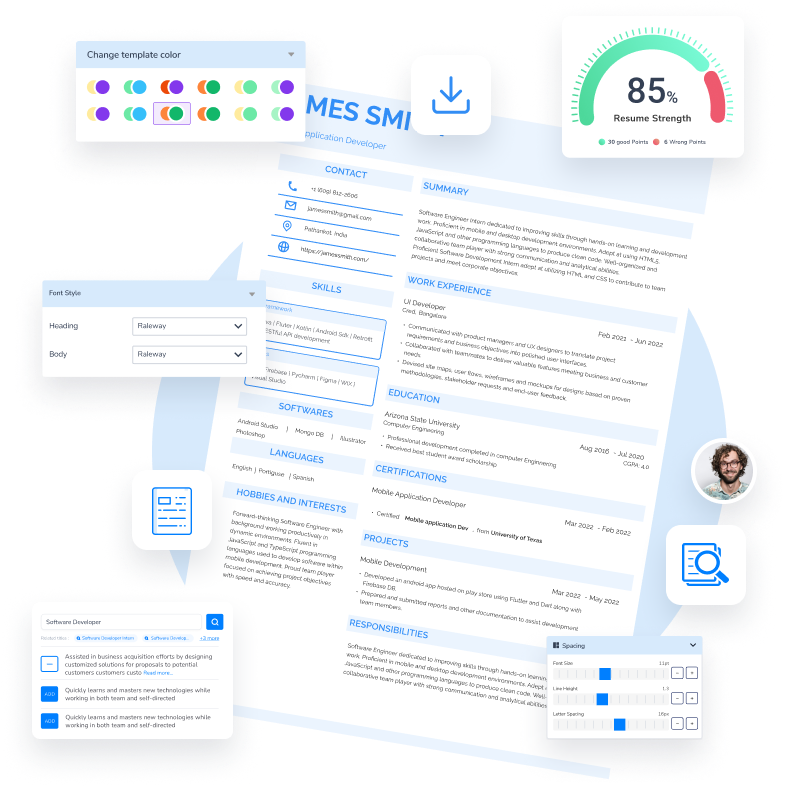 Build your resume in 10 minutes
Elevate your interview chances with our Modern Resume Templates that follows the exact 'Resume Rules' that employers look for.
Try Now for Free!
Build Your Resume
Excellent
4.8
out of 5 on
TrustPilot