Declaration In Resume For Freshers: A Complete Guide for 2023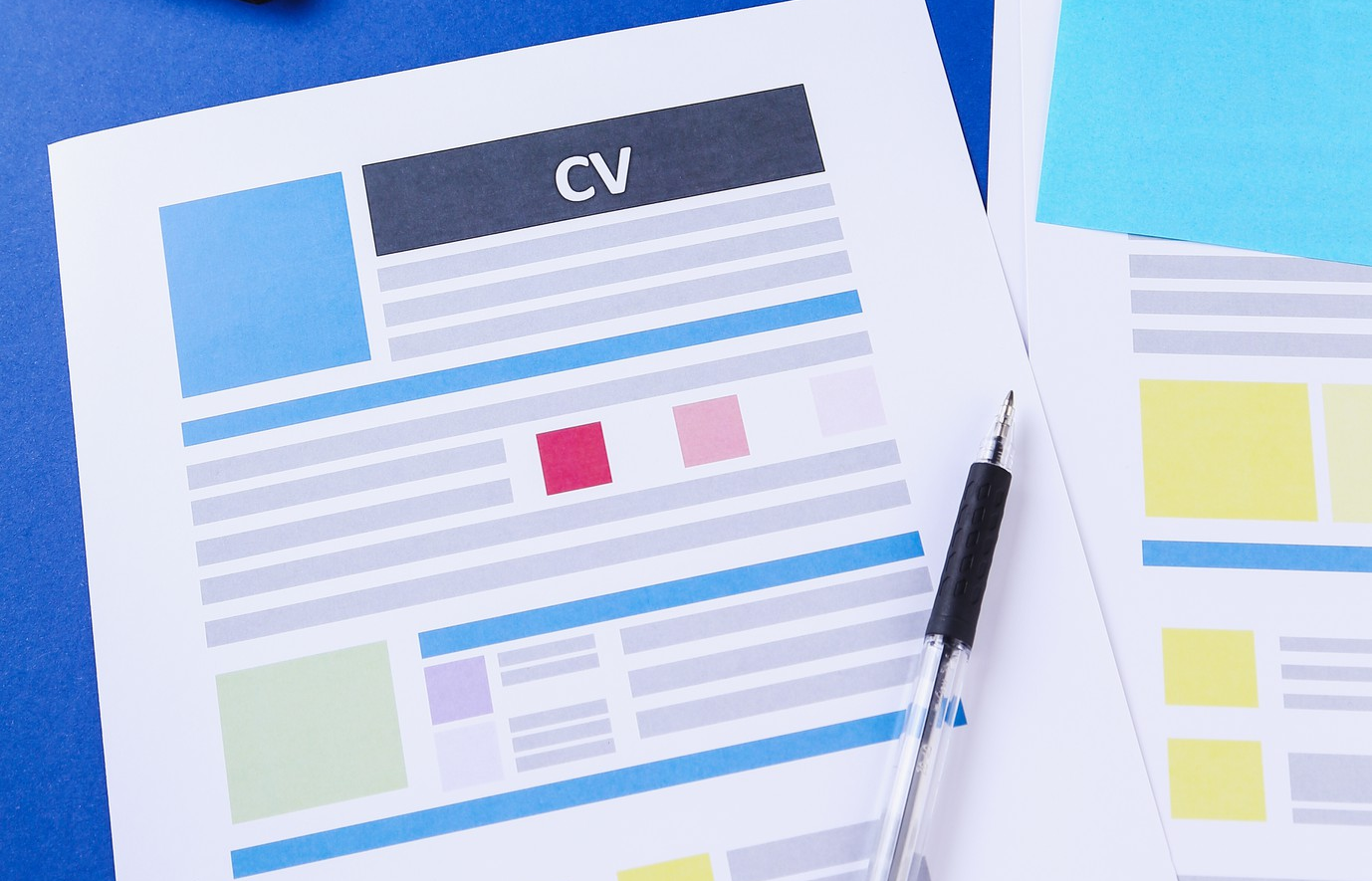 As of 2023, India has a population of approximately 1.39 billion people. The country has a large and diverse workforce, with a labour force participation rate of around 50%.
According to data from the Centre for Monitoring Indian Economy (CMIE), the unemployment rate in India stood at 6.9% in February 2022. This translates to around 9.7 million jobless individuals in the country.
Regarding job seekers, the National Career Service (NCS) is a government-run platform connecting job seekers with employers. As of March 2022, the NCS had over 6.3 crores (63 million) registered job seekers.
Considering this, here we are resolving all your doubts related to declaration in resume by answering the following questions:
What is a resume?

Why should you have a resume?

What is a declaration in resume?

Where to include a declaration in resume?
Also Read:
Declaration In Resume For Freshers
The Indian job market is highly competitive, with a large number of skilled and educated workers vying for limited job opportunities. Many young job seekers in India are focused on pursuing careers in fields such as engineering, IT, finance, and healthcare. 

However, there is also a growing demand for workers in emerging sectors such as renewable energy, e-commerce, and digital marketing.

This is why it becomes more important to have a job-winning resume. 

The word "Resume," frequently spelled resume, is derived from the French word for "summary"; nevertheless, the French currently prefer the phrase CV. Go figure!
In any event, a resume is a formal document with one primary purpose: to demonstrate a candidate's talents and professional history.
Typically, it is designed to help a job seeker acquire a new position. A conventional resume includes a professional overview, as well as sections for work experience and education. Consider a resume as a marketing tool: your skills are the product, and the resume is the advertisement.
Having a resume is essential for any job seeker, regardless of their level of experience or industry. A well-crafted resume serves as a summary of an individual's professional background, skills, and qualifications and is typically the first document that employers review when considering a job applicant.
A resume provides a snapshot of the candidate's work history, education, accomplishments, and other relevant information, making it easier for employers to assess the candidate's potential fit for the role. 
Additionally, a well-written resume can highlight the candidate's strengths, demonstrate their communication skills, and showcase their ability to organize and present information effectively. 
Ultimately, having a strong resume can significantly increase a candidate's chances of getting hired and can serve as a valuable marketing tool throughout their career. 
A resume is also helpful for networking, job fairs, and other professional opportunities, making it an essential component of any job search.
The primary objective of a resume is to showcase the skills, qualifications, and experience of a job candidate in a clear and concise manner. 
A well-crafted resume should provide a snapshot of the individual's professional background, highlighting their accomplishments and demonstrating their potential value to potential employers. 
In addition to providing a summary of a candidate's relevant work history, education, and skills, a resume can also be used to communicate the candidate's personal qualities, such as their work ethic, communication skills, and problem-solving abilities. 

Ultimately, the goal of a resume is to make a strong first impression and persuade potential employers to invite the candidate for an interview.
The purpose of a resume is to present your experience, education, and talents in a standard format that is simple to read by recruiters.
A resume is an absolute necessity. Otherwise, you cannot expect an interview invitation.
A declaration in a resume is a statement stating that, to the best of your knowledge, all the information included in the resume is accurate. In the declaration section of your resume, you must assert that all the information you have supplied is accurate, along with your present location, date, and signature.

In India, it is customary to include a declaration on a resume. Government entities and enterprises with a higher level of formality require the declaration. Businesses that are more lenient may no longer require it of applicants.

As it may be difficult to discern from the job announcement the organizational style and culture of a particular company, it is prudent to always include this statement in the CV.
Here are some examples of declaration statements that can be included at the end of a resume:

Humans are very visual creatures. People frequently remember the appearances of people, places, photographs, and documents but not the facts associated with them.

So, it should come as no surprise that your resume must appear at its best. Recruiters dislike applications with shoddy formatting. Unprofessional formatting shouts to them. Even something as minor as a declaration in a resume must be placed in its right location.
How to determine the optimal placement for the declaration in resumes:
Put the statement of purpose at the bottom of your resume.

Add the location and date under the statement on the left margin.

Under the statement on the right side of the page, sign the document.
The declaration is an important component of a resume that serves as a formal statement of a candidate's truthfulness and authenticity. 
It is typically found at the end of the resume and contains a statement by the candidate affirming that all information provided in the resume is accurate and complete to the best of their knowledge. 
The inclusion of a declaration not only demonstrates the candidate's integrity and professionalism but also protects them from any potential legal liabilities in case any information in the resume is found to be false or misleading. 
Employers often view the declaration as a sign of the candidate's responsibility and attention to detail. The absence of a declaration can be seen as a red flag, potentially leading to the rejection of the candidate's application. 
Therefore, it is crucial for candidates to include a declaration in their resume to reinforce their credibility and increase their chances of getting hired.
[Full Name]
[Address]
[Phone Number]
[Email Address]
Objective:
To secure a challenging position in a dynamic organization where I can utilize my skills, education, and abilities to achieve professional growth and contribute to the success of the company.
Education:
[Bachelor's/Master's] Degree in [Field], [University Name], [Graduation Year]
GPA: [if above 3.0]
Skills:
Proficient in [Skill 1], [Skill 2], [Skill 3]
Strong analytical and problem-solving skills
Excellent communication and interpersonal skills
Ability to work in a team and individually
Proficient in Microsoft Office (Word, Excel, PowerPoint)
Projects:
[Project 1]: [Description of the project and your role in it]
[Project 2]: [Description of the project and your role in it]
[Project 3]: [Description of the project and your role in it]
Experience:
[Company Name], [Position], [Employment Dates]
[Responsibility 1]: [Description of your responsibility and your achievements in it]
[Responsibility 2]: [Description of your responsibility and your achievements in it]
[Company Name], [Position], [Employment Dates]
[Responsibility 1]: [Description of your responsibility and your achievements in it]
[Responsibility 2]: [Description of your responsibility and your achievements in it]
Achievements:
[Achievement 1]: [Description of the achievement]
[Achievement 2]: [Description of the achievement]
[Achievement 3]: [Description of the achievement]
Certifications:
[Certification 1]: [Description of the certification and the institution that provided it]
[Certification 2]: [Description of the certification and the institution that provided it]
References:
Available upon request.
Declaration:
I authorize the verification of any information provided in this resume, including my educational qualifications, employment history, and references. I also agree to undergo any pre-employment screening required by the employer.

By using the advice above, you can add abilities to your CV. Building a technically sound résumé is still a challenging process, though.
Use the HyreSnap Resume Builder to make the process of creating a resume easier. It is a platform powered by artificial intelligence that can generate stunning resumes with little to no work.
By following these guidelines, you may create a cover letter for your CV that has a significant impact. Also, you can contact our career consultants at contact@hyresnap.com to get any of your questions about career development answered. We'll do everything we can to assist you in building a successful career.
Build your resume in 10 minutes
Elevate your interview chances with our Modern Resume Templates that follows the exact 'Resume Rules' that employers look for.
Try Now for Free!
Build Your Resume
Excellent
4.8
out of 5 on
TrustPilot