Common Interview Questions: Know How to Ace Easily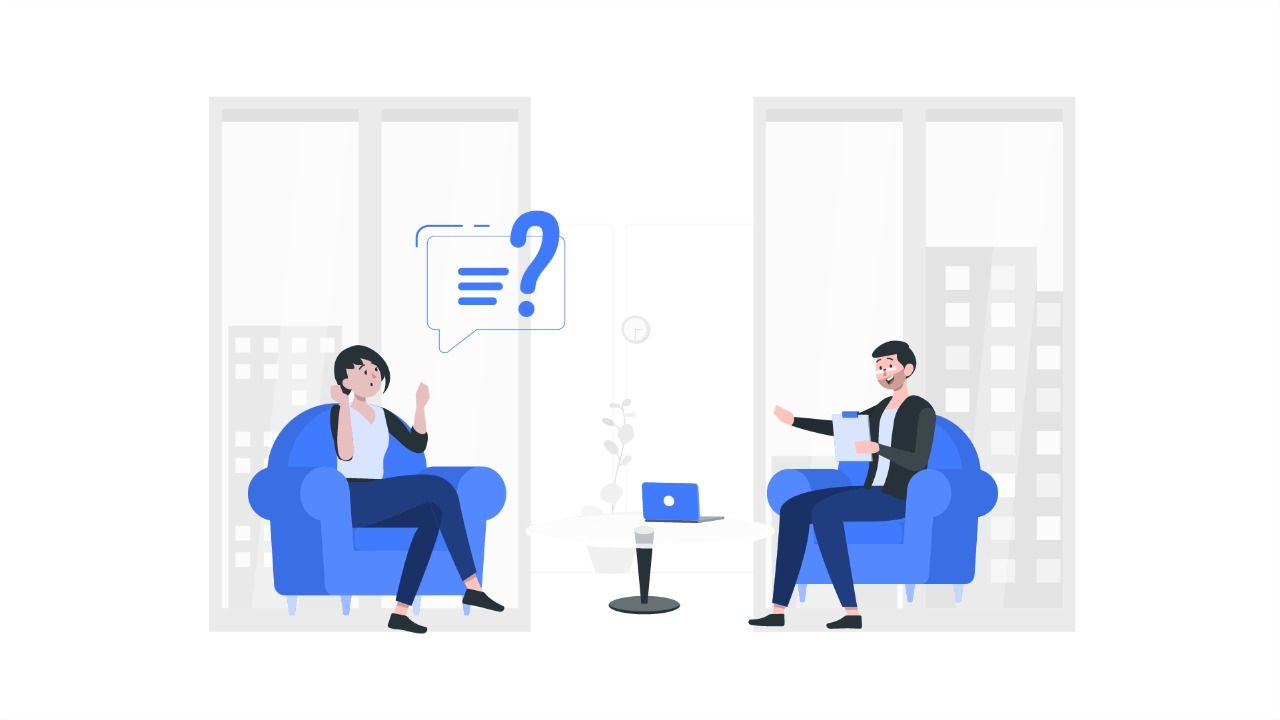 Job interviews, the final frontier between you and your dream job!!!
Interviews can be a tricky business to handle details especially in the beginning of your professional journey. 
As a job aspirant one is under a lot of pressure to perform and a one-on-one interview can sometimes be an intimidating scenario to be in. 
Moreover, it doesn't help that sometimes an interviewer asks questions that make one's brain go totally blank.
Let's say for example, 'How many footballs can you fit in a car?
Most people will not be able to answer that in normal circumstances, then how can one answer in a stressful situation as an interview. 
However, that's the whole point of an interview, finding candidates that will perform great even under a lot of pressure. So how can you crack an interview without going blank? 
The best answer is by preparing for one beforehand. Do your homework. Try to understand what are the most common questions that are asked in an interview and what are the best responses for them.
To help you get started, here are three most common questions that are asked during an interview, with tips on how to answer them correctly.
Most probably it will be the first question an interviewer will ask you as an ice breaker. But that doesn't mean you start giving them your whole life history. 
They aren't writing your biography. Don't start talking about your hometown, your favorite band, your family history and what not.
You can use this question to talk about relevant skills. Talk about stuff that is relevant to the job in hand, gives you an advantage and helps you stand out in comparison to other candidates.
For example- Let's say you are applying for the job as a graphic designer, and they ask you to tell them about yourself...
This way you use the question to your advantage and talk about how you are a great candidate for the job.
The prime aim in an interview is to find a candidate who is confident, quick thinker who can function under pressure and still manage to fit right in the company environment without standing out as a sore thumb. 
This is why they ask questions that might sound weird, unusual or not in any relevance to the job in hand. But honestly, they are still judging you on what answer you give.
To understand this better, let's take a few examples.
We will look at a few questions and then see how we can answer them, making us look at analytical, logical problem solvers they must have on their team.
Interviewer- "How many stairs did you climb to reach this office?"
Interviewer- "Interviewer- How many CCD cafes are there in this city?"
Interviewer- "How Many Golf balls can you fit inside a small car?"
The trick is to remember, they are checking your quick thinking, analytical and problem-solving ability, not GK or Memory.
Another most common question that you will hear in almost any interview is about your hobbies and interests. 
You can talk about all the activities you like but remember that they shouldn't make you sound a little too vague, so that they don't lose interest in you.
You can use this question to talk about your hobbies that actually act as a proof for your skills required for the job.
For Example,
Interviewer- So you want to apply as a content writer, please tell us about your hobbies.
The hack is to talk about skills in such a way that they fulfil as hobbies too. You can also show how diverse you are by flaunting hobbies where you have won awards or recognitions.
Hopefully, these give you some insights on how to crack an interview like a professional. You can learn more such tips and tricks by signing up for a HyreSnap Webinar now. 
Want to make a job winning resume easily in no time? 
Try HyreSnap -Our AI Engine extracts the keywords from the job description and automatically includes them in your resume within minutes. 
Not only that, it helps you present your skills and accomplishments in an optimal manner that matches the job description. We also provide you with a job search option where you can easily find jobs that match your resume in any city of your choice. 
Our resume formats are ATS friendly and approved by more than 40 HR experts. We make your resume-building process easy and efficient. 
You can write your job-winning resume in just fifteen minutes. Use HyreSnap resume builder to make your perfect resume now.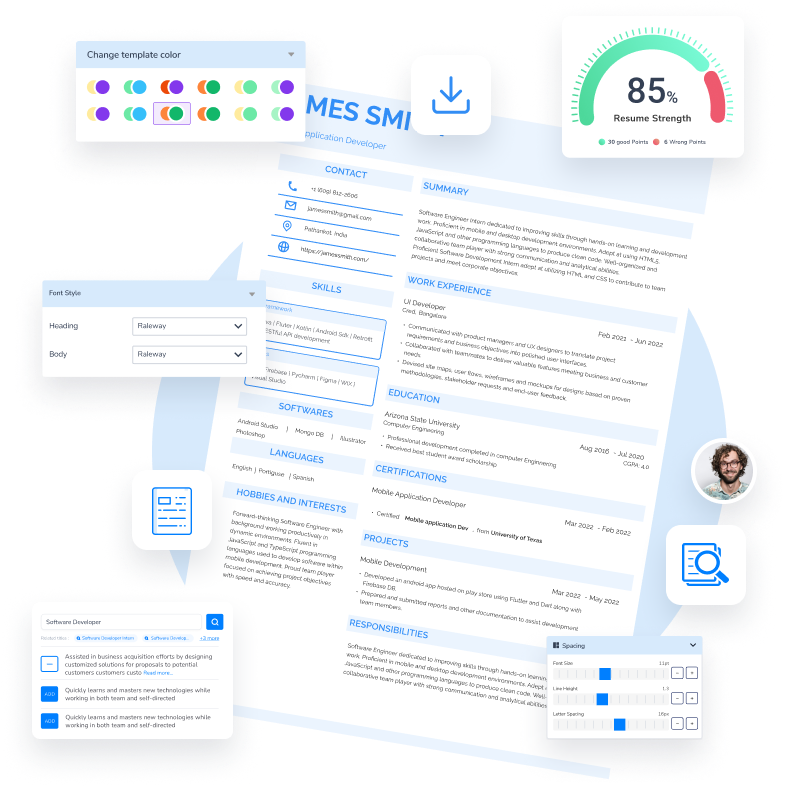 Build your resume in 10 minutes
Elevate your interview chances with our Modern Resume Templates that follows the exact 'Resume Rules' that employers look for.
Try Now for Free!
Build Your Resume
Excellent
4.8
out of 5 on
TrustPilot